OAKLAND WORKS WEDNESDAYS (OWW) IS LAUNCHING IN SEPTEMBER AND WE NEED ALL HANDS ON DECK!
Who: Small Businesses • Restaurants • Cafes • Bars • Employers • Property Managers • Property Owners • Public Transit Agencies • Government Employees • Organizations • Non-Profits • and Residents located in downtown Oakland (DTO).
What: Oakland Works Wednesdays (OWW) is one day each week when we all coordinate to make Oakland go off! Employers bring 100% of staff to work that day and encourage them to go out to shop, dine, and drink in Oakland stores, restaurants, and bars, that are open and ready for you with promos and special programming! It's all happening on Wednesdays!
Where: Retail Stores • Restaurants • Cafes • Bars located in Downtown Oakland. Downtown Oakland has been struggling to return to pre-pandemic levels. OWW is one day a week (along with amazing things going on every day in DTO) where it's all hands on deck: downtown businesses large and small are coordinating to have Oakland be alive, activated and bustling!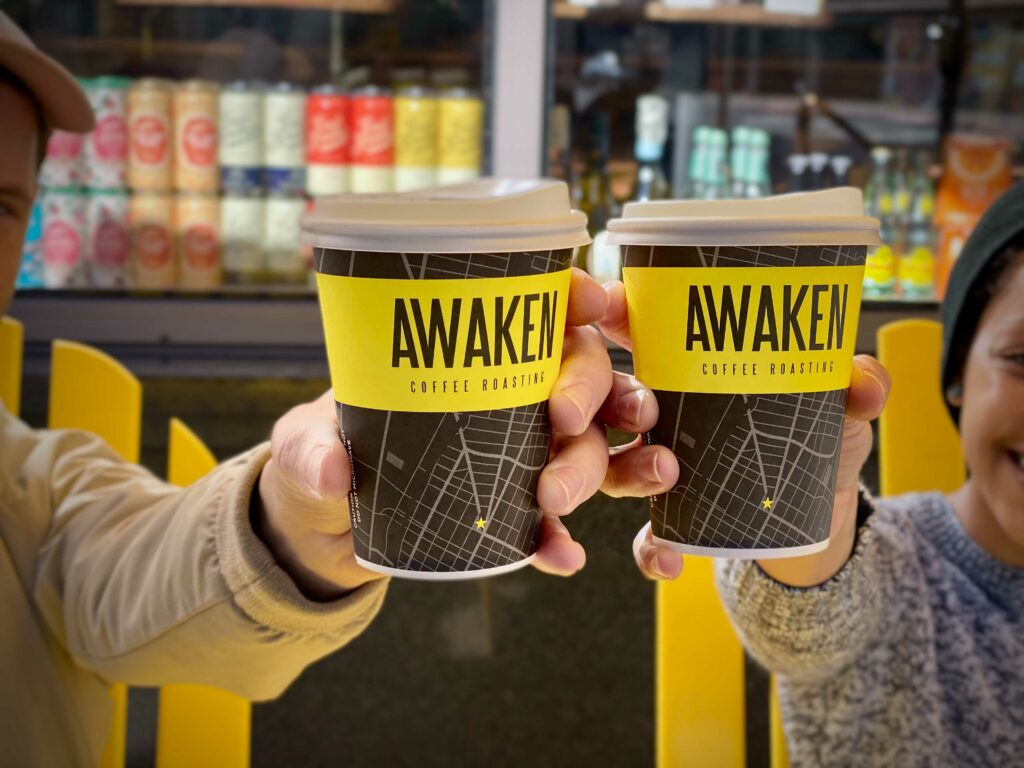 SHOPS, RESTAURANTS, CAFES & BARS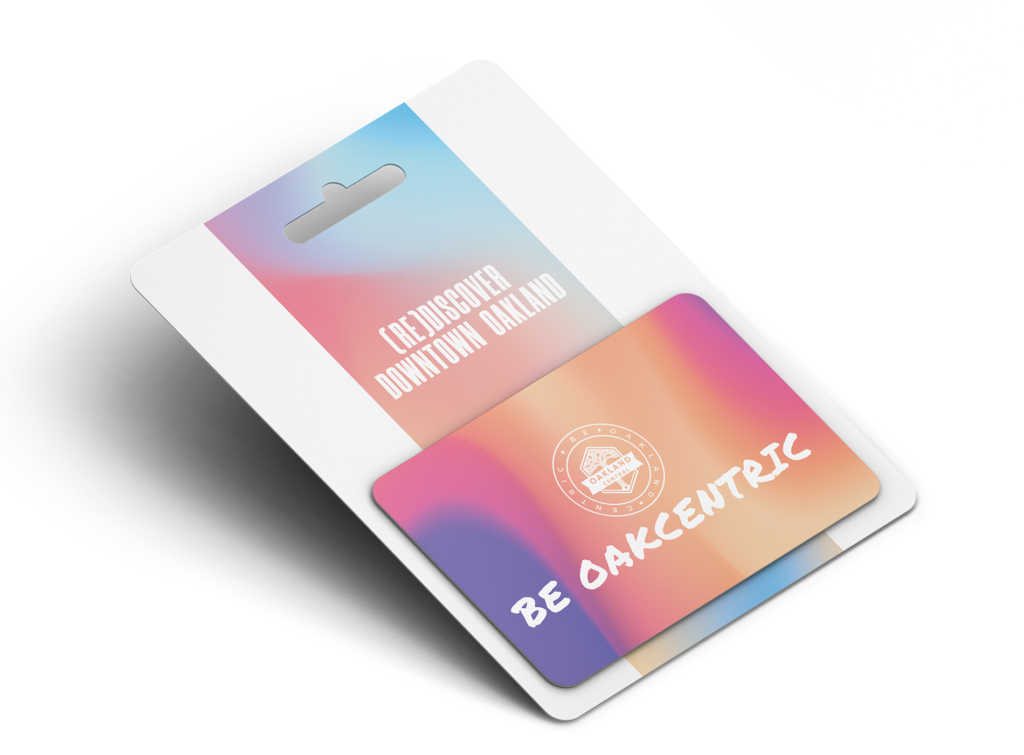 Send an Oakcentric
Gift Card
The OakCentric gift card has many of your favorite retailers, restaurants, services and entertainment in one place. Use the OakCentric gift card at all participating locations in downtown Oakland by shopping, eating, and playing Oakland.
Participating organizations
Oakland Works Wednesdays
is a joint project of