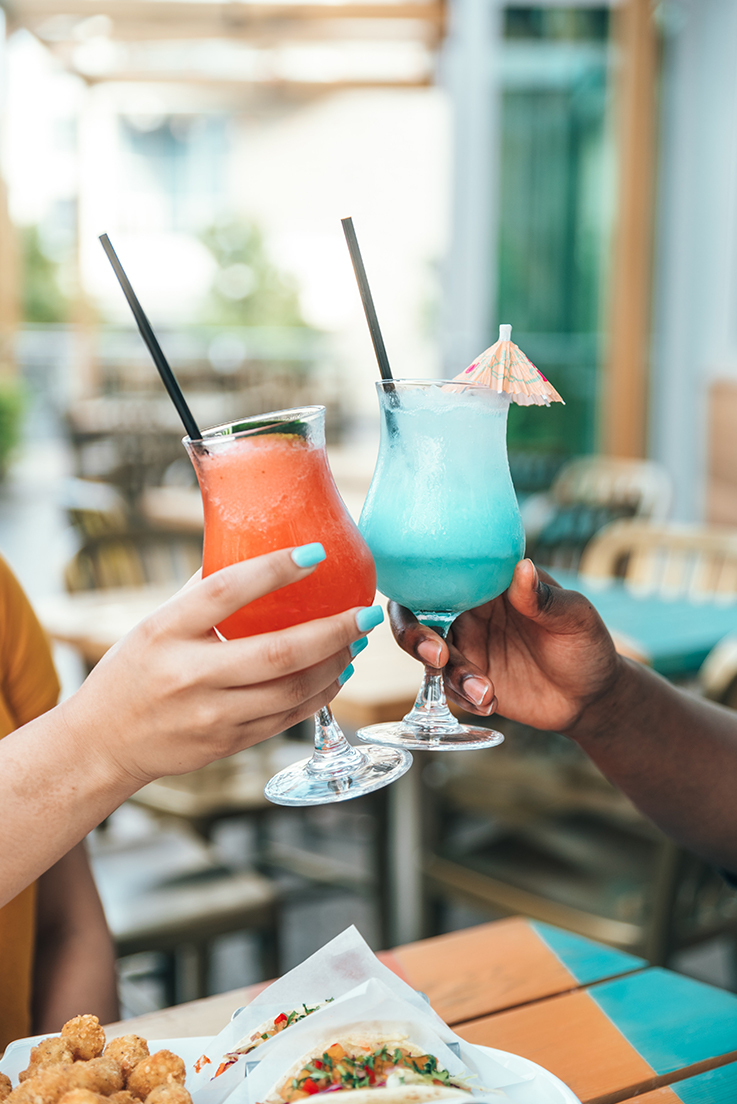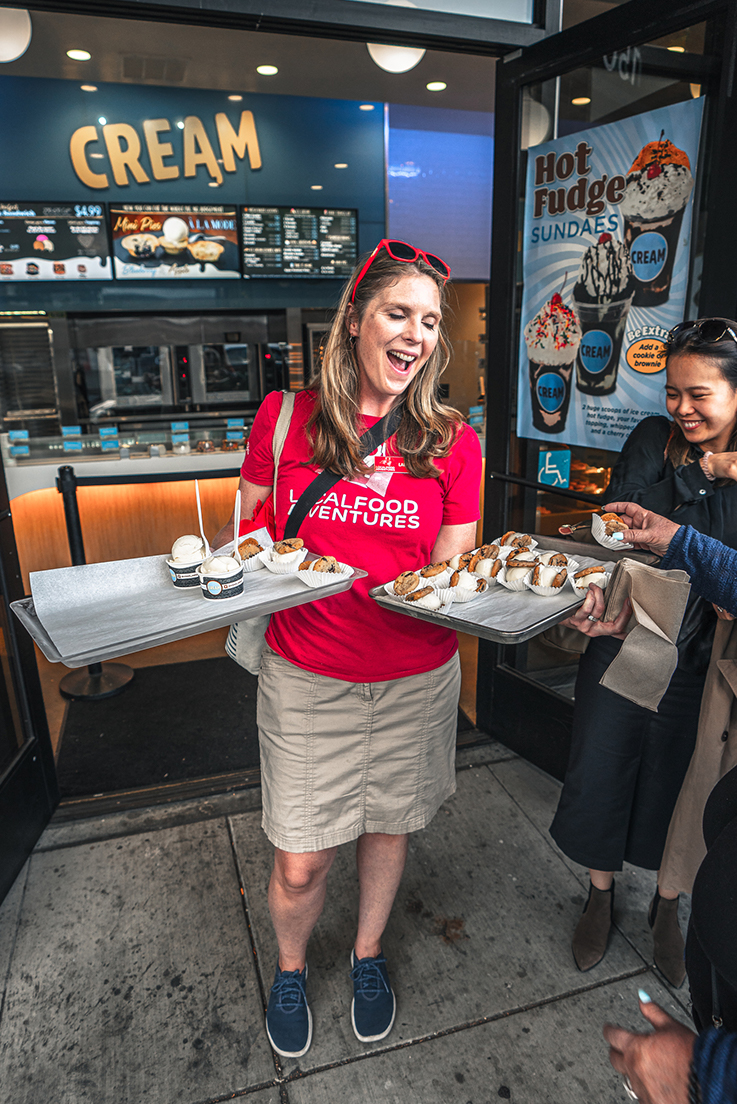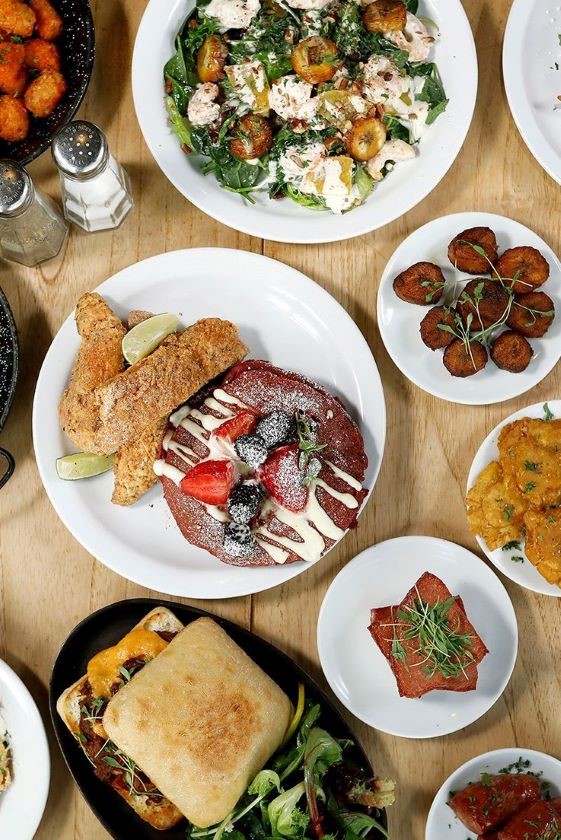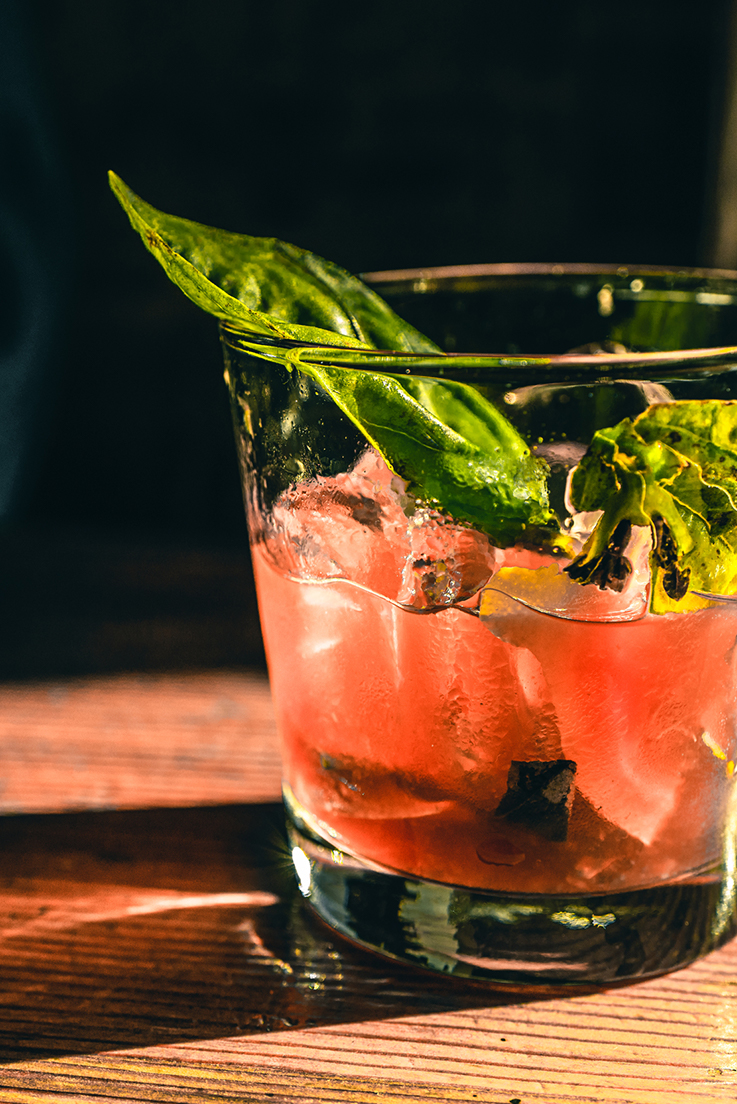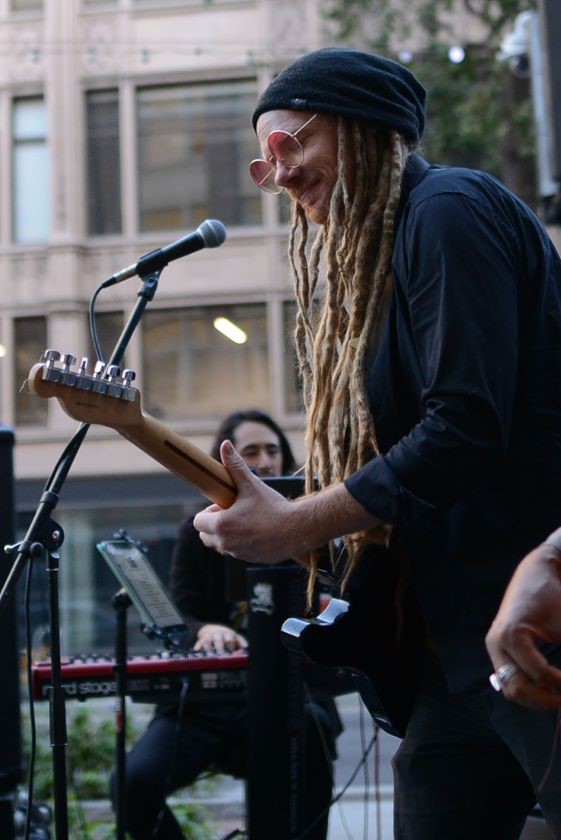 We're open!
Welcome Back for Our Comeback! Your favorite businesses have exciting new offerings and some newcomers have joined the mix. It was not long ago that our downtown was shuttered due to the global pandemic. Today, we are rebuilding the local community and economy and feeling optimistic for downtown Oakland – the future is bright!
Oakland is a very special place. It's a feeling you immediately understand when you visit, and something that Oaklanders cherish. Our local community is rallying to recover from so much disruption, and you can be a part of our comeback story. Join us for dinner, drinks, shopping, and amazing entertainment in downtown Oakland!
Reminder: Oakland's Proof of Vaccination Ordinance Still in Effect.
The emergency ordinance adopted by City Council, FAQs, the protocol template for businesses, and other details are at: http://oaklandca.gov/VaxOrdinance.
Neighborhoods
Downtown Oakland is not only in the heart of Oakland it is also located in the geographical epicenter of the greater San Francisco Bay Area. Click to learn more about the various neighborhoods in Downtown Oakland