A CELEBRATION OF BLACK JOY
Black Joy StoryWindows is a curated, self-guided
multi-media art exhibition installed in 30+ storefront businesses located in Downtown Oakland and highlights the artwork of more than 20 local Black artists and Black-led arts and cultural organizations and businesses.

GRAND OPENING CELEBRATION
Saturday June 19th | 2pm - 5pm
LATHAM SQUARE, OAKLAND, CALIFORNIA
Artists
Binta Ayofemi
Calvin Williams
Damien McDuffie
Emory Douglas
Kehinde Wiley
Paul Lewin
Refa One
Photographers
Angela Wellman
Anthony Weaver
Bryan Malik
Bryan Harris
Carlos Wilborn
Cia Gould
Demondre Ward
Kola Shobo
Kumi Rauf
Nana Kofi Nti
Nick James
Ric Omphroy
Videographers/Filmmakers
Eli Fantuzzi-Jacobs
510media
Jeriel Bey
Korise Jubert
Mauton Akran
Pata Ali
Refa One
Shaka Jamal
ART IS TO BE EXPERIENCED
Rumors Of War
A sculpture by Kehinde Wiley
In Rumors of War, Kehinde Wiley draws from a series of paintings he created in the early 2000s when, inspired by the history of equestrian portraiture, he replaced traditional white subjects depicted in large-format paintings with young African American men in street clothes. At that time, these works were a reaction to the conflicts in Iraq and Afghanistan. Nearly two decades later, Wiley's public sculpture, taking its name from a biblical phrase found in Matthew 24:6, addresses the violence that continues not just in the Middle East but every day on the streets of this nation. Rumors of War also offers an exquisite example of how to imagine and develop a more complete and inclusive American story.
Expeerience Rumors of War at Black Joy StoryWindows
Brought to the Oakland Community by Black Joy Parade, Kindred Arts and Artist As First Responder.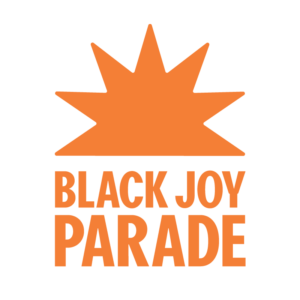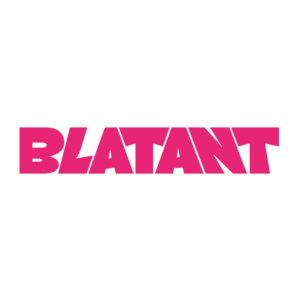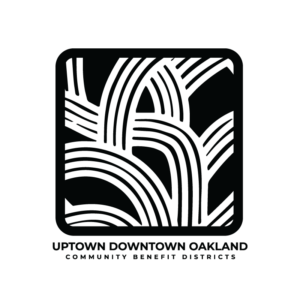 Business
Aardvark Engraving
Awaken Cafe
Big Oakland
Both Sides Convenience Store
Darlings Elixir
Downtown Wine Merchants
Gus's World Famous Fried Chicken
Metro by T-Mobile
Prospect Park Grille
Shiba Ramen
Soul Provisions
Western Dental
Venue Partners
Cathedral Building
CCIG/Rotunda Building
David Weltin
Energy-Solution
Highbridge
HP Investors
Jordan Real Estate Investments
LMC: A Lennar Company
Shona Armstrong, Esq.
Tidewater Capital
Organizations
Betti Ono
510media
I Love Being Black
Life Is Living/Youth Speaks
Lower Bottom Playaz
Madow Futur Clothing Co.
Oakland Public Conservatory of Music
Pata Ali Love Club
So Oakland
The People's Conservatory/KOLA
Town Futurist
Turf Inc.
Supporters
AAA Flag and Banner
Akonadi Foundation
Black Arts Movement Business District
City Of Oakland - Public Art Advisory Committee
City of Oakland - Human Services Dept. ReCAST Grant
GROUND
Kindred Arts
Mannequin Madness
Oakland Firefighters Union
Oakland Venue Management
3rd Ear Sound
ART IS BEST ENJOYED IN PERSON
Get some fresh air and enjoy this thoughtfully curated art walk showcasing
work from some of the best local creators the Bay Area has to offer.
Questions? Don't be shy, reach out!